User Experience Design
User Experience on Mobile is everything and is the key difference between adoption and failure for an app.
While the web services and enabling architectures provide high availability of core functionality from the cloud, the front end User Interface allows a user to experience usability in single clicks to get the job done.
Neobric deploys a proprietary usability framework. The 3 dimensions and 4 context framework helps ask the right questions to design user experience and UI.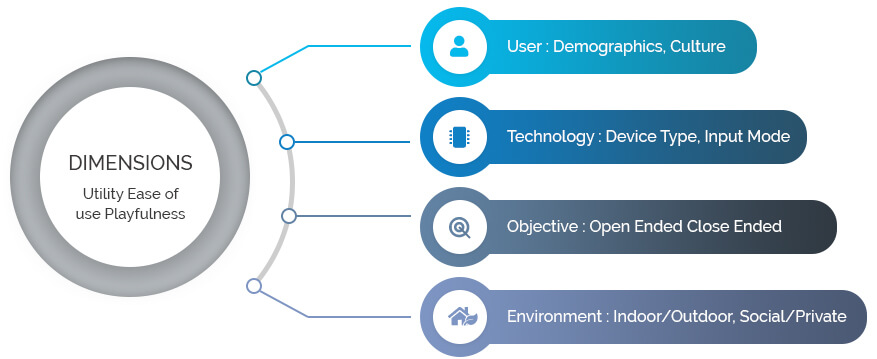 Contact: marketing@neobric.com for your needs.